From Our Home To Yours
At Berkshire Hathaway HomeServices Carolina Sun Real Estate it is our mission to provide our clients with unparalleled service in all phases of the real estate transaction. We deliver this through our highly trained agents and staff, dedicated to offering the most innovative technology and services in the industry. For the past decade Carolina Sun Real Estate has reigned as one of the most influential real estate companies in the greater Charleston market. It is our combination of local strength and international brand recognition that sets us apart.
Sean Leighton - Broker Owner
With over 30 years as a broker, Sean has facilitated 10's of thousands of real estate transactions. He brings years of intuitiveness, experience and expertise to every transaction and to each of his clients. Whether buying a second home, vacation or retirement home, or the home of your dreams, you can be assured; Sean's dedication along with Berkshire Hathaway HomeServices' vast resources will make your next transaction a smooth and confident one.
Ben Schuyler - Director of Operations
Ben was born and raised in Columbus, Ohio. He graduated from Ohio University after studying business consulting and management. Became a real estate agent after moving to Charleston, SC in 2000. Ben has been a non-competing real estate broker since 2005 and enjoys helping agents grow their individual real estate businesses.
Penni Green - Office Manager
Penni began her real estate career in 2001 when she first moved to Charleston from Dayton, OH. She started in real estate sales and gradually moved toward the operational side of the business. She is licensed in the state of SC and has a BSBA degree from the University of Dayton.
Don't Take Our Word For It
We are committed to making every customer interaction memorable. Here's what our customers have to say.
"I am 100% satisfied with Suzanne Conway. She was extremely helpful in assisting me find my new home. She took the time not only to show me multiple homes, but also played a crucial role in my closing as she located flood documents, and helped get the inspection items cleared. She is extremely responsive and transparent in her work. I wouldn't use anyone but Suzanne for my Real Estate needs in South Carolina."
"Right from the get go Liz Shirley was on top of it. We sent her the parameters for what we were looking for in a house and she didn't disappoint. Within a couple of weeks we had found our dream home that she had aggressively negotiated for us. If you're looking for a stand out agent in the Low Country look no further, Liz is it. "
"We met Caroline Perkins in November 2015 and opted to wait to purchase a home. Caroline maintained a relationship with us and we finally closed on a short sale in Mount Pleasant solely due to her due diligence and knowledge of the market (this house was listed for 31 hours, there were 11 offers total). We will continue to use Caroline Perkins. She is an exceptional agent!!"
It's What We Do Together That Sets Us Apart
Our agents are change makers – they create lifestyles, make dreams come true and bring our customers home.
Meet Our Agents
"I chose to work for Berkshire Hathaway HomeServices Carolina Sun Real Estate because they have great brand recognition and a worldwide referral network. Since moving to Carolina Sun Real Estate, my business has not only doubled, but tripled within a year. The support and environment in this office is positive and upbeat and the staff will strive to develop agents into top producers. "
Caroline Perkins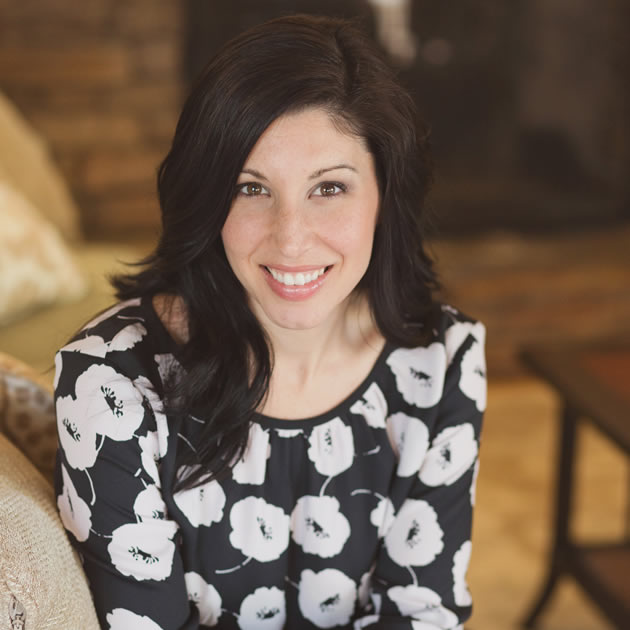 "I made the switch to Berkshire Hathaway HomeServices Carolina Sun Real Estate a few years ago because I was looking for a brokerage that was at the forefront of changes in the industry, and I couldn't be happier. Not only do I love their leading Realtor education and tools, but their easy-to-use technology and smartphone-compatible client tools has truly improved the way I communicate with my clients – offering them the best of today's real estate."
Melissa Loy
"The Carolina Sun culture is one that caters to your success. Their training and support structure is unmatched, and the office environment is the best I've seen. That is the true value here, and it's derived from the mix of new and seasoned agents. Learn from shared experiences, and colleagues who want to see you thrive; all the while building on the distinguished Berkshire Hathaway HomeServices brand."
Kevin Crane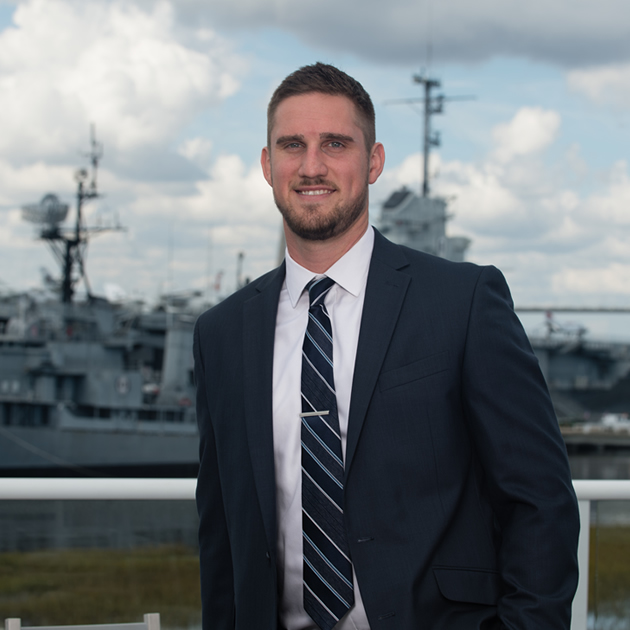 "The Berkshire Hathaway HomeServices name is already like no other, but coupled with Carolina Sun Real Estate it is really set apart from the rest. The focus here is not of individual success, it is the success of the office as a whole. Every moment you are learning something new from the unrivaled trainings and veteran experience in the office. We all strive to be the best and support each other in achieving that goal. Berkshire Hathaway HomeServices Carolina Sun Real Estate truly takes pride in its agents and clients!"
Lorne Ottinger