Be A Part Of The Big Picture
We are proud to be a part of a globally recognized brand that is deeply invested in excellence, collaboration and growth at the local level. As our customers and industry evolve, we empower our agents with personalized support, tools and technology and help them be different and make a difference.
At Berkshire Hathaway HomeServices Carolina Sun Real Estate, we take great pride in fostering an open and collaborative culture throughout our offices. As we look to expand our team, if you are seeking to align yourself a best in class company, grow your local visibility, as well as capitalize on Berkshire Hathaway HomeServices' unique global syndication to gain global exposure, please contact our office to schedule a time to discuss your real estate goals.
It's What We Do Together That Sets Us Apart
Our agents are change makers – they create lifestyles, make dreams come true and bring our customers home.
Meet Our Agents
"I chose to work for Berkshire Hathaway HomeServices Carolina Sun Real Estate because they have great brand recognition and a worldwide referral network. Since moving to Carolina Sun Real Estate, my business has not only doubled, but tripled within a year. The support and environment in this office is positive and upbeat and the staff will strive to develop agents into top producers. "
Caroline Perkins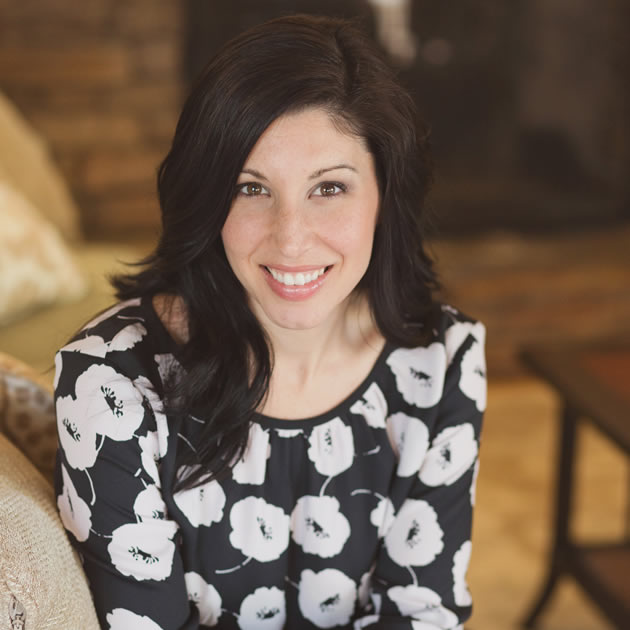 "I made the switch to Berkshire Hathaway HomeServices Carolina Sun Real Estate a few years ago because I was looking for a brokerage that was at the forefront of changes in the industry, and I couldn't be happier. Not only do I love their leading Realtor education and tools, but their easy-to-use technology and smartphone-compatible client tools has truly improved the way I communicate with my clients – offering them the best of today's real estate."
Melissa Loy
"The Carolina Sun culture is one that caters to your success. Their training and support structure is unmatched, and the office environment is the best I've seen. That is the true value here, and it's derived from the mix of new and seasoned agents. Learn from shared experiences, and colleagues who want to see you thrive; all the while building on the distinguished Berkshire Hathaway HomeServices brand."
Kevin Crane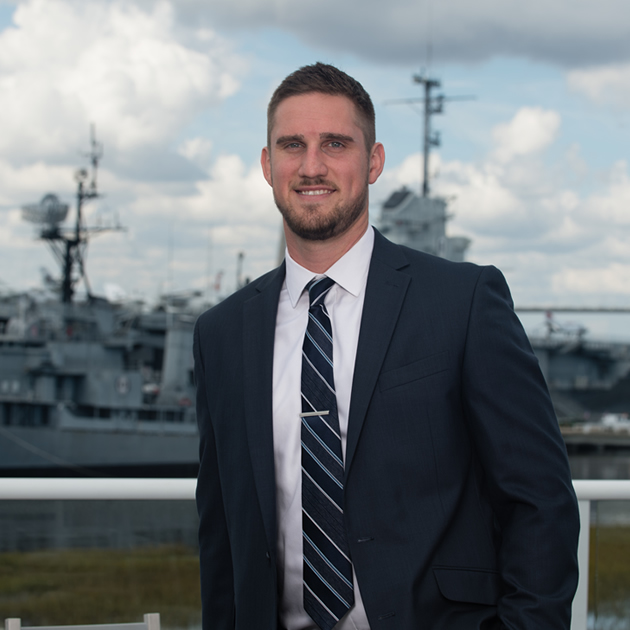 "The Berkshire Hathaway HomeServices name is already like no other, but coupled with Carolina Sun Real Estate it is really set apart from the rest. The focus here is not of individual success, it is the success of the office as a whole. Every moment you are learning something new from the unrivaled trainings and veteran experience in the office. We all strive to be the best and support each other in achieving that goal. Berkshire Hathaway HomeServices Carolina Sun Real Estate truly takes pride in its agents and clients!"
Lorne Ottinger
Dare To Be Different
We welcome a fresh perspective and new agents with thoughts about making real estate more real. In return, here is our promise to you as you look to start your real estate career.
Internationally Recognized Brand
Zero Monthly/Desk Fees
24/7 Career Growth – LearnCenter REsource
Lead Capture Management REsource
Marketing REsource – Constant Contact
Non-Competing Brokers / Trainers / Coaching
Top Commissions
Collaborative Culture – Smart Office Design
Sure, Numbers Matter
But, if that's all you're counting then you are shortchanging your career. We invest in helping your numbers grow but believe there is more to it.
International Brand Name Recognition
Global Internet Exposure
Success Team to Advance Your Career
Luxury Collection and Resort Marketing Divisions and Programs
Global Relocation and Referral Network
Most Advanced Tools and Tech the Industry Offers
Top Commissions
Making Our Global Advantage Yours.
Berkshire Hathaway HomeServices Carolina Sun Real Estate listings are strategically marketed to reach a global clientele. Berkshire Hathaway HomeServices' international syndication solution broadcasts listings to more than 70 websites worldwide which are viewed by potential buyers in 37 countries across five continents.
To bring your property the attention it deserves, we maintain relationships with an elite collection of international real estate networks. Although other brokerages may claim to have extensive presence, Carolina Sun Real Estate reaches even further through our powerful connections.
For Agents, this means global exposure. The advanced search options allow viewers to search for an agent by location, designation or even languages spoken. Your global customers like working with US agents that understand them, their culture and who speak their language. There are currently 40 different language search options international viewers can select to find the best agent for them.
Learn More
Sean Leighton - Broker Owner
With over 30 years as a broker, Sean has facilitated 10's of thousands of real estate transactions. He brings years of intuitiveness, experience and expertise to every transaction and to each of his clients. Whether buying a second home, vacation or retirement home, or the home of your dreams, you can be assured; Sean's dedication along with Berkshire Hathaway HomeServices' vast resources will make your next transaction a smooth and confident one.
Ben Schuyler - Director of Operations
Ben was born and raised in Columbus, Ohio. He graduated from Ohio University after studying business consulting and management. Became a real estate agent after moving to Charleston, SC in 2000. Ben has been a non-competing real estate broker since 2005 and enjoys helping agents grow their individual real estate businesses.
Penni Green - Office Manager
Penni began her real estate career in 2001 when she first moved to Charleston from Dayton, OH. She started in real estate sales and gradually moved toward the operational side of the business. She is licensed in the state of SC and has a BSBA degree from the University of Dayton.